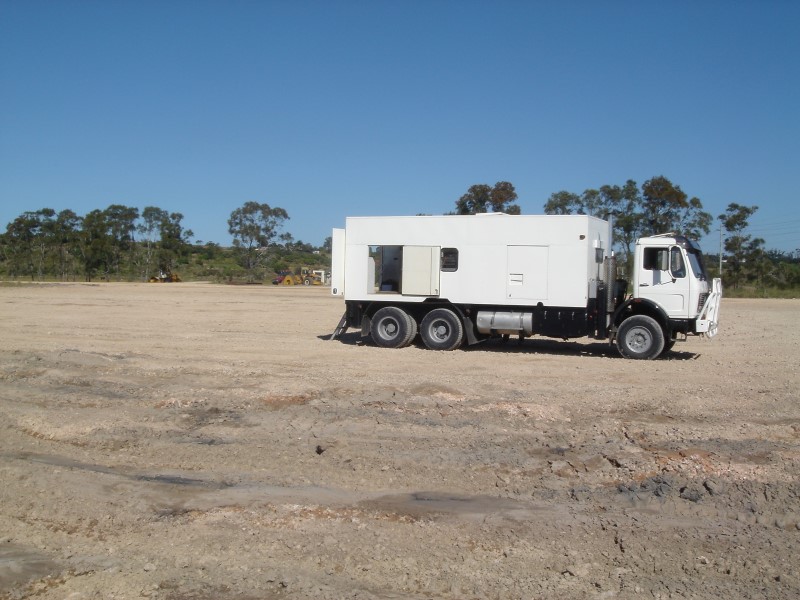 Client: GHD

Brief: Conduct five rounds of CPTu testing both pre- and post-densification of sands and on-site construction. Geotechnical engineers needed to determine initial soil profiles then prove whether the subsequent ground improvement techniques being implemented were achieving the required specifications.

Service: CPTS completed a tight grid of CPTu tests pre- and post- ground improvement. A number of passes were made by an impact roller. Once this was completed CPTS came back to re-test in exactly the same locations.

Results: Test results allowed engineers to determine the level of ground improvement that had been achieved. In this as in all situations, it is imperative to have high quality equipment, high levels of calibration and accuracy in equipment and operational procedures (affects time, money and resources allocated to the job).